Allstate in talks to offload niche insurance book | Insurance Business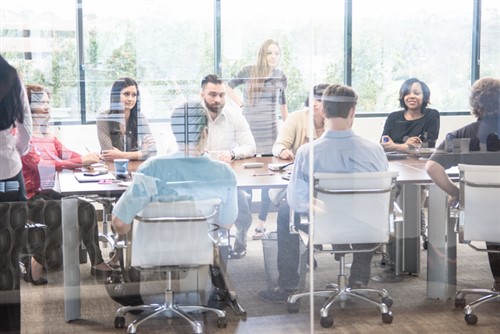 Individuals familiar with the matter have said that Allstate has entered into exclusive talks to sell off a book of business to FGL Holdings.
Sources told Reuters that the book of business Allstate is looking to sell includes a range of annuity products and structure settlement policies – areas where the insurer believes it no longer generates new business.
The business for sale is projected to be valued at around $2.5 billion to $3 billion, sources said. The sources also cautioned that a deal is not certain.
If the deal goes through, it will join a growing list of transactions made by insurers who are freeing up cash by offloading existing policies to write new business.
Entities, typically backed by private equity firms, have surfaced in recent years to acquire insurance books of business in the belief that they can earn good returns by administering policies more efficiently than traditional insurers.
Representatives from both Allstate and FGL Holdings have declined to comment on the reported deal.