American Insurance Association reveals new CEO | Insurance Business America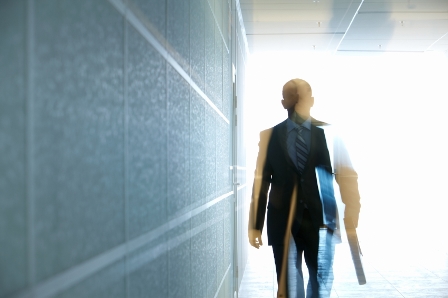 There is a new leader of the American Insurance Association (AIA), with the industry body issuing a statement today announcing the appointment of John Degnan as its new president and CEO.
Degnan will assume the role following a meeting of AIA's board of directors on November 08 – his arrival comes after Leigh Ann Pusey's
decision to step down
from June this year. The former New Jersey Attorney General and chief operating officer of the
Chubb
Corporation is highly respected by all in the industry believes Chris Swift, one of the AIA's board of directors and also the chairman and CEO of The
Hartford
.
Celebrate excellence in insurance. Join us at the Insurance Business Awards in Chicago.
"He will be an outstanding leader of the AIA," said Smith about Degnan. "As a former AIA board member, John has a unique understanding of the association and is well-positioned to help the entire property-casualty industry navigate future challenges. He possesses a rare blend of political acumen, strategic thinking, and business savvy. Hiring John provides the AIA with the best possible opportunity to achieve a number of key initiatives, all while maintaining best-in-class advocacy and high-quality services for insurers and their customers."
"Having actively participated in the property-casualty industry's most significant public policy debates for more than two decades, John understands the challenges that the industry faces in its search for effective solutions," added AIA's Stef Zielezienski, senior vice president and general counsel. "And having participated in those debates at the AIA table, John appreciates the unique, proactive mission of the organization."
Degnan also added his own thoughts on his appointment, commenting that he looks forward to working with the team and that the AIA is "best positioned to lead the industry through change."
Related stories:
Pusey to step down as AIA leader
AIA and Manulife set to battle for Thai insurance unit