Arthur J. Gallagher takes $42.2 million coronavirus hit | Insurance Business America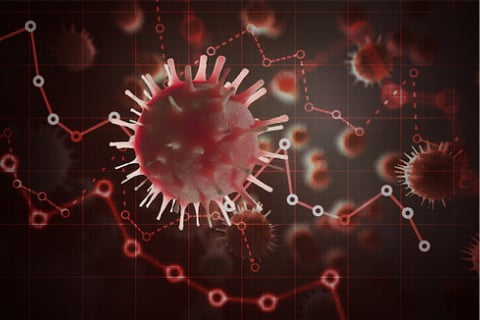 Arthur J. Gallagher & Co. (AJG) has released its first quarter numbers as well as the impact of the COVID-19 pandemic to the global insurance brokerage and risk management group's financial results.
AJG's report shows a $42.2 million coronavirus hit, $41.1 million of which was taken by the company's brokerage segment.
It's not all doom and gloom though, as net earnings for the period still managed to improve compared to the figure posted in the first quarter of 2019. Both the brokerage and risk management segments enjoyed higher net earnings, contributing to AJG's $355.4 million total.
"We are extremely pleased with our first quarter performance, even with the economic deterioration caused by COVID-19," said chair, president, and chief executive J. Patrick Gallagher, Jr. "Our teams have not missed a step; all the while placing health and safety first.
"We are servicing our clients, we are selling new business, we continue to look at merger and acquisition (M&A) opportunities, and our bedrock culture keeps our teams working together in these challenging times."
The company's business continuity plan was activated in the middle of March, with more than 99% of employees currently working remotely. The global business, which employs over 34,000 people, said all of its office locations are closed with the exception of very limited building maintenance and mailroom staff.
Meanwhile, the AJG boss noted: "In the first quarter, we grew our brokerage and risk management revenues – both organically and through M&A, we continued our disciplined processes to optimize our workforce and utilize our centers of excellence, and we improved productivity and raised our quality.
"Our first quarter financial results reflect our best estimate of the accounting impact of the COVID-19 crisis, but still show our solid financial and operational condition and we have ample liquidity."
In a separate development, the Illinois-headquartered group declared a regular quarterly cash dividend of US$0.45 per share on the common stock of the company, payable on June 19 to stockholders.