Ascot opens in America as Ascot Insurance US | Insurance Business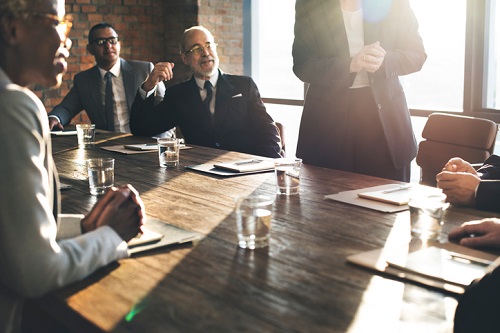 Ascot Group has launched its US business counterpart, and has also named a leader for the region.
The insurance company has appointed Greg Wolyniec to serve as the president and CEO of the newly established Ascot Insurance US. He will be based in New York City and will report to Ascot executive chairman of US business Jerry Tegan.
Wolyniec joined Ascot in 2017 as group head of strategy. Prior to this, he held a number of senior leadership roles at AIG. He was later appointed as CEO of a technology start-up developing wearables-based risk management solutions for the insurance industry.
"Many of our clients and brokers in the US have wanted multiple paper options for accessing the underwriting expertise of Ascot. This new part of the group allows us to be closer to our end clients and will help the wider group with access to admitted products," said Ascot Group CEO Andrew Brooks.
"Greg has been heavily involved in our US strategy since joining Ascot and will be instrumental in helping us grow our presence in the US market."
Ascot's opening of its US brand follows the closure of its acquisition of Greyhawk Insurance Company in Colorado. As part of the deal, which was first announced in May, Ascot will also take over Greyhawk's wholly owned subsidiary, Greyhawk Specialty Insurance Company. Both companies will be renamed as part of the new Ascot Insurance US brand.
Related stories:
Ascot to acquire Greyhawk
Industry veteran heads to Ethos Specialty