Industry veteran heads to Ethos Specialty | Insurance Business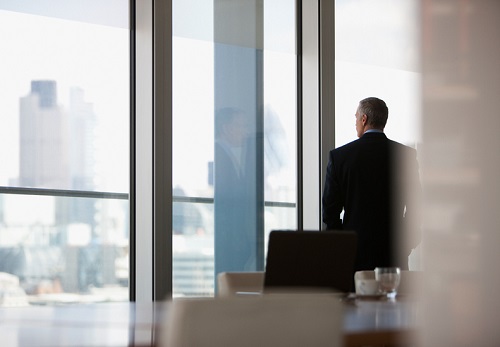 Former Ryan Specialty Group (RSG) managing director Jerry Tegan has come out of retirement to become the executive chairman of Ethos Specialty Insurance Services.
Tegan, who also served as president and chief executive of RSG Underwriting Managers before retiring in January 2016, will be joining the executive committee of Ascot Group Limited (AGL) as part of his appointment at Ethos Specialty – the US managing general agent (MGA) platform launched by AGL last August. The stand-alone MGA is led by chief executive Michael Sillat, who assumed the role at the beginning of December.
"I look forward to working with Ascot to develop Ethos into the premiere specialty commercial insurance MGA in the US," said Tegan. "Ethos is already launching several products into the market, and I expect to help accelerate our growth by expanding our market partnerships and strategic acquisition reach."
The new executive chairman's experience includes over two decades at Aon. He moved and helped lead the formation of RSG in 2010.
"We are delighted to have an industry veteran of Jerry's caliber and reputation join the Ethos team," said AGL chief executive Andrew Brooks. "His unrivaled experience in the MGA arena adds to the best-in-class talent Ethos continues to attract and strengthens our clear differentiation in the market."
Operating separately from Ascot Underwriting Limited (Syndicate 1414 at Lloyd's) and Ascot Underwriting (Bermuda) Limited, Ethos Specialty is dedicated to the development and acquisition of underwriting platforms in both the standard market and excess & surplus arenas.
Related stories:
Ryan Specialty Group seals deal for NY brokerage
RSG finalizes acquisition of Irwin Siegel Agency