AXA reports first quarter results | Insurance Business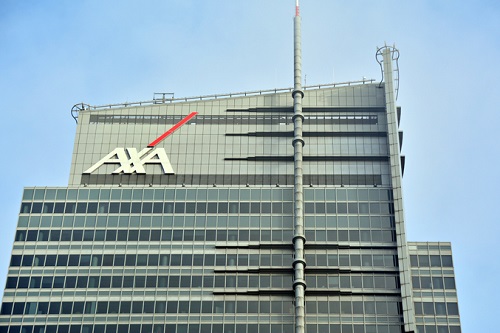 We are not seeing the end of the first quarter results season just yet, and major insurer AXA is among the latest to release its performance indicators.
In the first three months of 2019, the Paris-headquartered group recorded a 3% increase in total gross revenues to €35 billion (around US$39.1 billion). Of this amount, €11.4 billion came from property and casualty (P&C) commercial lines while the health segment contributed €3.8 billion. Both figures represent a 6% rise from last year's first quarter revenues.
Meanwhile AXA's annual premium equivalent (APE) from its protection business – another preferred segment aside from health and P&C commercial lines – went up 5% to €674 million. Total APE for the period was €1.7 billion.
Broken down, here are the gross revenue numbers in terms of operations:
France – €6.9 billion, down 2%
Europe – €12.6 billion, up 2%
Asia – €2.4 billion, up 6%
AXA XL – €6.1 billion, up 7%
US – €4.3 billion, up 5%
International – €2 billion, up 6%
Transversal – €691 million, down 3%
AXA XL covers the insurance activities and holdings of XL Group as acquired last September as well as the insurance activities of AXA Corporate Solutions Assurance and AXA Art. Transversal, meanwhile, includes the likes of AXA Investment Managers and AXA Assistance.
As for the group's Solvency II ratio, it stood at 190%.
"We have made significant progress towards our ambitions again this quarter," commented AXA deputy chief executive and group chief financial officer Gérald Harlin, who pointed to what he described as another strong performance.
"I am grateful to all our colleagues and partners for their strong support and passion, and would like to thank our clients for their continued trust."