AXA shaken by 66% profit slide | Insurance Business America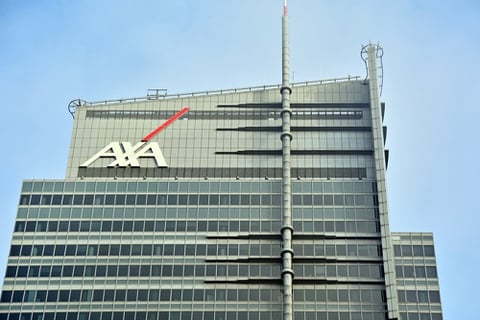 From 2017's €6.2 billion (around $7.04 billion) to last year's €2.1 billion (around $2.38 billion) – that's how much major insurer AXA saw its full-year profit fall, with a number of reasons to blame.
Releasing its financial results this morning, the Paris-headquartered group noted that the slight increase in its adjusted earnings was more than offset by several culprits. At constant Forex, adjusted earnings rose only 3% (0% on a reported basis) to €6.5 billion.
AXA attributed the 66% drop in net income to the following:
the impairments of both the goodwill from AXA Equitable Holdings in group share and other intangible assets linked to the transformation of its Swiss Group Life business;
higher restructuring costs and exceptional charges related to the initial public offering of AXA Equitable Holdings and the acquisition of XL Group; and
the negative impact from the change in the fair value of financial assets and derivatives.
The biggest dent, at €3.1 billion, came from goodwill and related intangibles. Integration and restructuring costs amounted to €332 million.
Breaking down its earnings, €1.6 billion came from France; €2.5 billion, Europe; €1.1 billion, Asia; €1.1 billion, US; €400 million, international; and €384 million, transversal. Negative figures were posted from AXA XL and Central Holdings.
Meanwhile Solvency II ratio went down 12 points to 193%.