AXIS boosts US excess casualty team | Insurance Business America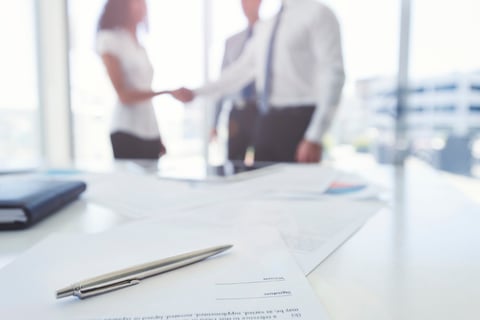 AXIS Insurance, the specialty insurance business segment of AXIS Capital Holdings Limited, has announced the appointments of Jonathan Martin and Jennifer Fisher as vice president and assistant vice president, respectively, for its US excess casualty underwriting team.
"Jonathan and Jennifer are established excess casualty underwriters who will help support the growth of our excess casualty business as market conditions continue to improve," said Mike Flaherty, president of US casualty at AXIS Insurance. "Their underwriting expertise and market experience will enable us to further support our wholesale broker partners and the complex risk needs of their clients."
Martin joins AXIS from Gen Star Management, where he spent the last 12 years in a variety of underwriting positions across primary and excess casualty lines through wholesale brokers. Most recently, he served as vice president at Gen Re, where he was responsible for underwriting casualty facultative reinsurance on an individual risk and program basis, including construction, auto liability and high excess liability.
Fisher most recently served as a senior underwriter for excess casualty at Hallmark Financial services. Prior to that, she served as an inside casualty broker at CRC Insurance Services. Fisher began her career as an excess casualty underwriter at Liberty International Underwriters.