AXIS Capital chairman named to Insurance Hall of Fame | Insurance Business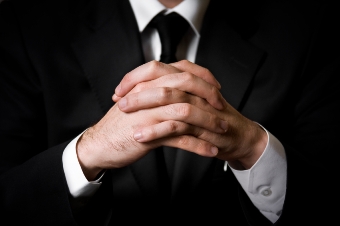 AXIS Capital Holdings has announced that the International Insurance Society (IIS) has inducted Michael Butt OBW, chairman of AXIS Capital, into the Insurance Hall of Fame. Butt has also been named the 2019 Insurance Hall of Fame Laureate and will be honored at the IIS Global Insurance Forum's Gala Awards, taking place in Singapore on June 20.
The Insurance Hall of Fame recognizes insurance professionals who have made broad and lasting contributions to the industry and who are recognized by their peers as leaders, innovators and visionaries.
"We are immensely proud that our chairman, Michael Butt, has been named the 2019 Insurance Hall of Fame Laureate," said Albert Benchimol, president and CEO of AXIS Capital. "Michael has been instrumental in many of the important developments within the global reinsurance industry over the last 50 years, including the establishment of Bermuda as one of the world's leading hubs for specialty risks. We are deeply indebted to Michael for his leadership at AXIS and his contributions to the global reinsurance industry, and congratulate him on this well-deserved honor."
Butt joined AXIS Capital as chairman of the board in 2002. He played a pivotal role in guiding the company from a start-up to a top player in the global specialty reinsurance space. He is the recipient of the Bermuda Insurance Institute Lifetime Award and numerous other industry awards. Butt was also appointed as an officer of the Most Excellent Order of the British Empire (OBE) for his contributions to Bermuda.