Badger Mutual Insurance appoints new chief operating officer | Insurance Business America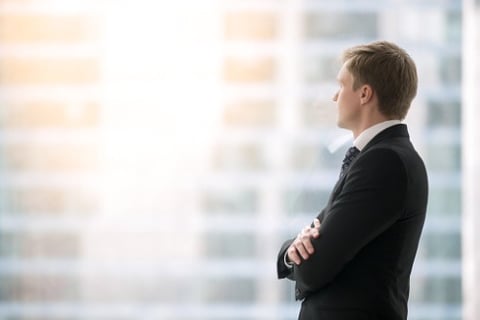 Badger Mutual Insurance, a Milwaukee, WI-based personal and commercial insurance company, has named Dan Wolfgram as its newest chief operating officer.
Wolfgram will join the company starting December 02, 2019.
He brings more than 30 years of insurance experience to the role. Wolfgram was most recently serving as executive vice president of marketing at R&R Insurance Services – a company he has spent a good deal of his career in. He began his career as a personal line salesperson in 1987, later holding leadership and strategic planning roles of increasing responsibility, such as personal lines manager and executive vice president of personal lines.
"As COO, Dan will be a mentor for the entire company, including myself, helping each individual employee, and Badger as a whole, reach new heights," said Dan Nigro, Badger Mutual Insurance president.
In his new role, Wolfgram will work closely with Nigro to evaluate and implement the company's strategic plan. He will focus on leadership training and development, ensuring that partner agents will receive quality insurance services from Badger Mutual.
"I'm proud to have been part of the knowledge broker team at R&R Insurance Services, Inc.," commented Wolfgram. "Over multiple decades, our team was committed to serving customers and carriers with the highest level of solutions and resources."