Alliant Specialty names new co-chief operating officer | Insurance Business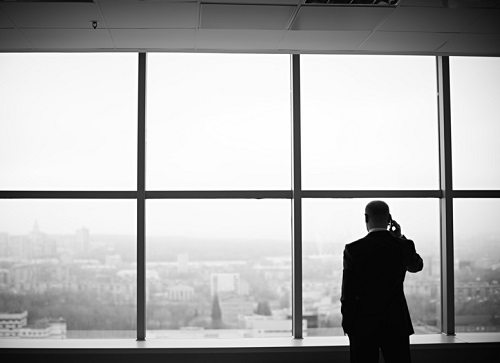 Alliant Insurance Services has appointed John Ludwig to the role of co-chief operating officer of Alliant Specialty, which he will serve in addition to his current responsibilities as leader of the company's energy and marine verticals.
Ludwig will work alongside his other co-COO, Michael Cusack, to further the company through strategic hires, organic growth and identifying potential acquisitions, a release said.
For over 30 years, Ludwig has been providing strategic risk management solutions for the energy and marine industries. He is currently serving as an executive vice-president, senior managing director for the energy & marine retail vertical for Alliant Insurance Services – a role he has held since 2013. Prior to that, he was president and CEO of energy insurance and risk management broker EnRisk until the company was acquired by Alliant in 2013.
"The energy & marine group has excelled under John's leadership. I have been continually impressed by the rapport John builds with employees and clients; however, even more impressive is his keen business acumen," said Alliant Specialty president Peter Arkley.
Ludwig succeeds Jeff Moench as co-COO. Moench will remain in a leadership role within Alliant Specialty, where he will turn his efforts toward broking and client services on the Alliant Real Estate & Hospitality and Public Entity platforms.