Beazley sees profits tumble | Insurance Business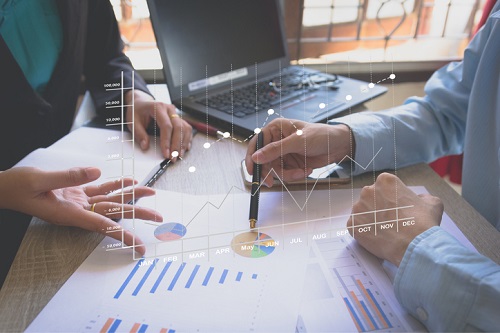 Specialist insurer Beazley has released its 2017 results showing contrasting fortunes in the face of the year's bombardment of natural catastrophes.
On the downside the firm saw its profits for the year slide to $168 million compared to $293.2 million during 2016. Its combined ratio also suffered a severe impact from natural catastrophes – including Hurricanes Maria, Irma and Harvey in the US, the Mexican earthquakes and Cyclone Debbie in Australia and New Zealand – climbing to 99% compared to 89% one year earlier.
However, on the flipside its gross written premiums actually climbed during the period – jumping by 7% to $2,343.8 million – up from $2,195.6 million in 2016. The firm also noted prior year reserve releases of $203.9 million compared to $180.7 million a year earlier.
"Beazley achieved an underwriting profit in 2017, a year in which hurricanes, earthquakes and wildfires generated heavy claims for the insurance industry," said the firm's chief executive officer Andrew Horton. "More importantly, we delivered on our commitments to our policyholders, already paying out more than $110 million in claims following the year's natural catastrophes.
"Premiums grew 7% in 2017 – a strong performance given market conditions. Looking ahead, we see potential for double digit growth in 2018."
Related stories:
Beazley offers rapid response services for tax information breaches
Beazley appoints underwriter for new marine platform