BMS bolsters US reinsurance analytics team | Insurance Business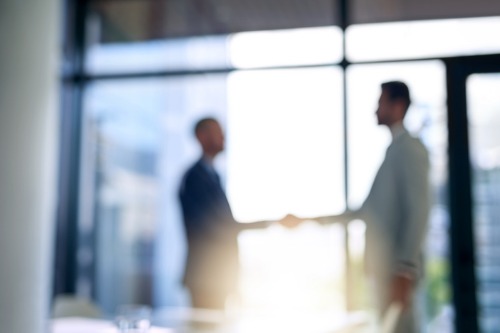 Specialty reinsurance broker BMS Group has announced three appointments to its US reinsurance analytics team in Philadelphia.
Nick Dranchak has been appointed executive vice president of capital management for BMS Re US. He will report to Kirk Conrad, chief analytics officer. In his new role, Dranchak will lead the team's ratings agency advisory services and will be heavily involved in strategic business planning for clients. Prior to joining BMS, Dranchak served as head of strategic advisory at JLT Re.
Michelle McClane has been appointed as vice president of catastrophe analytics at BMS Re US. She will report to Julie Serakos, executive vice president. McClane has almost 22 years of catastrophe-modeling experience. Prior to joining the company, she served as assistant vice president at Guy Carpenter.
Paul Blain has been named vice president, actuary of BMS Re US. He will report to Kurt Johnson, executive vice president. Prior to joining BMS, Blain held actuarial roles at Guy Carpenter and the Medical Mutual Liability Insurance Society of Maryland.
"Seamless analytics processes are one of the key ingredients of BMS's advisory services," said Pete Chandler, president and CEO of BMS Re US. "Our cross-disciplinary team structure has proven to be successful in helping clients understand their risks and find the ideal solutions. As we continue to invest in our analytics platform, we are very pleased to welcome Nick, Michelle and Paul to the team."