Breckenridge Insurance Services appoints new SVP for aviation business | Insurance Business America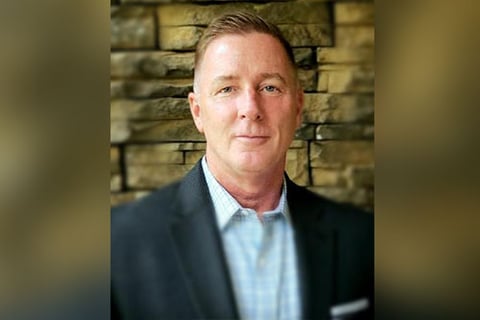 Breckenridge Insurance Services has appointed Kristopher Parsons (pictured) to the role of senior vice-president, senior broker.
In his new role, Parsons will be charged with building a book of aviation business, using his knowledge of product liability, workers' compensation and commercial general liability exposures. He will be based in the Atlanta area.
Parsons has nearly 20 years of insurance experience. He joins from AssuredPartners Aerospace, where he was an insurance sales executive and underwriter specializing in all lines of aviation risks. Prior to that, he served as senior business development manager for Berkley Aviation, and as assistant vice-president and branch manager for AIG Aerospace Insurance Services.
He also has experience as a pilot; Parsons is certified as an FAA commercial pilot and flight instructor, and has other technical qualifications. Parsons served in the US Marine Corps, and earned his bachelor of science degree in aviation management cum laude. He also later served in the US Air Force Reserve as a C-130 flight engineer.
"Having Kris join us is a huge win as he's highly regarded for his expert insurance knowledge and relationship building skills within the aviation industry," said Breckenridge Insurance Services president Trevor Pierce. "As things are becoming more challenging for insureds in the aviation sector, his experience and guidance will be an invaluable resource to our agent partners."
"I'm very excited to join the team at Breckenridge Insurance Services," commented Parsons, adding that he looks forward to using his aviation expertise to enhance the company's portfolio and assist the company's producers and partners in creating new relationships, as well as increasing their revenues through the new product line.