Brightway expands into Wisconsin | Insurance Business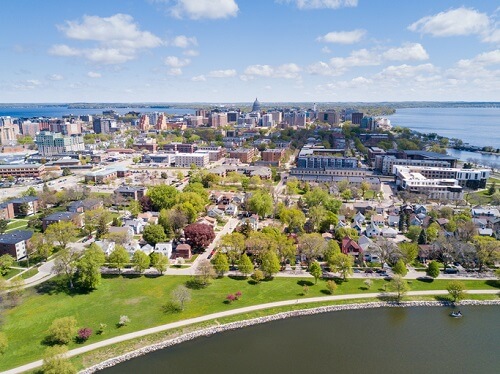 Brightway has announced the opening of three new locations and its expansion into Wisconsin.
"We're ecstatic to welcome our new partners, Dan Carmichael, Charlee Amos-Coles, Ana Villafana and Maria Villafana, to expand our brand into new markets including Wisconsin, which is a new state for us," said Talman Howard, president of Brightway Insurance.
The new locations are:
Brightway, The Carmichael Agency in Menomonee Falls, Wis.
Brightway, The Amos-Coles Agency in Wesley Chapel, Fla.
Brightway, The Villafana Agency in Houston, Texas.
This is just the latest expansion for the franchise. Brightway recently expanded into new markets in five states with the opening of eight new locations across the country.