Brightway Insurance named one of Florida's largest private companies | Insurance Business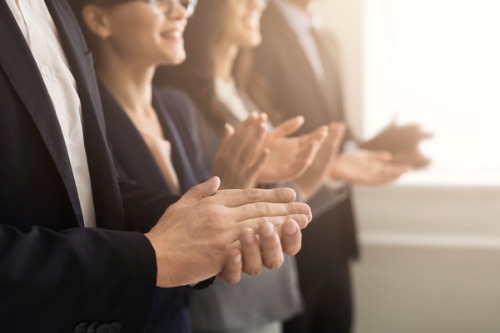 Brightway Insurance has been recognized by Florida Trend as one of the state's largest private companies based on revenue. This is the ninth consecutive year that the Jacksonville-based insurer has made the list.
Brightway ranked 110th on Florida Trend's 225 Biggest Private Companies list, up seven spots from its 2018 ranking.
"We've seen major growth every year since Brightway's inception, and we have a system in place that makes this model an extremely compelling choice for business owners and customers," said Brightway co-founder and CEO Michael Miller. "By offering comprehensive back-end support for our agency owners, they are able to provide a customer-oriented service experience. They have the time to dedicate to knowing each customer's needs, and they have the choice of products necessary to fully protect them."
Brightway is one of the largest personal-lines agencies in the US, with more than $616 million in annualized written premium.