Brightway launches online tool to help franchise owners recruit top talent | Insurance Business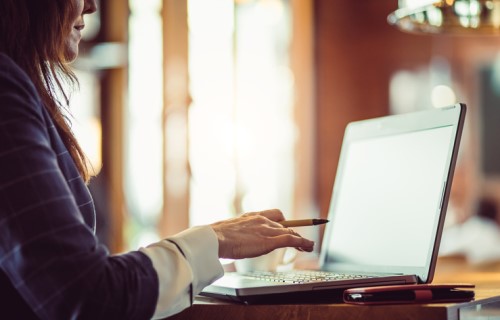 Brightway Insurance has announced the launch of an online assessment tool, The Predictive Index, to help its franchise owners recruit effective agents.
"The Predictive Index is a powerful tool that well-known brands are using to hire the right people and to increase revenue," said Scott Pollard, Brightway's director of agency development and carrier relations. "We're thrilled to offer the tool to our franchisees to help them assess talent and benchmark candidates against the most successful agents in the Brightway system at no cost to them. We believe it will be a game-changer that will help our franchisees grow their sales teams and business faster than ever before."
Prior to launching the tool company-wide, Brightway piloted The Predictive Index with a small group of franchisees. The franchise owners in the pilot program gave the tool high marks.
"I recently opened my Brightway agency and used The Predictive Index to determine which candidate I should interview," said Kara Turnage, owner of a Brightway franchise in Magnolia, Texas. "It gave me insights that resumes don't. I've been really pleased with my choice and will turn to The Predictive Index in the future to select top talent."
Brightway franchise owners each get a unique link to The Predictive Index, along with business cards they can pass out to drive potential candidates to take the index's online assessment. When a candidate completes the assessment, the franchise owner can review the results and see how the candidate compares to Brightway's top agents.
"It's so gratifying to see a vaunted company like Brightway joining the ranks of forward-thinking companies using The Predictive Index to align their people strategies with their business strategies," said Mike Zani, CEO of The Predictive Index.