Brown & Brown acquires Pennsylvania agency Smith Insurance Associates | Insurance Business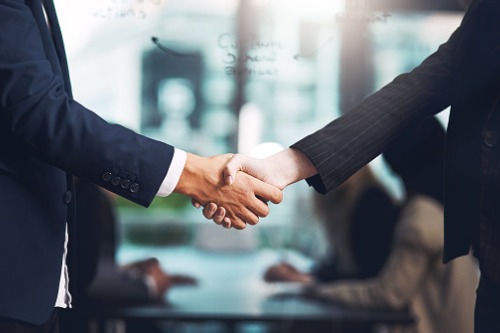 Insurance brokerage giant Brown & Brown, Inc. has today announced the acquisition of Smith Insurance Associates, Inc., a family-owned agency based in Pennsylvania. The deal was done via Brown & Brown Metro, LLC, a subsidiary of Brown & Brown, Inc.
Smith Insurance has been providing a variety of business insurance products to its clientele in Pennsylvania for over 35 years. The firm is known for its expertise in multifamily residential, hospitality and commercial structures. Its annualized revenue is approximately $5.5 million.