Brown & Brown unit picks up award for women-led businesses | Insurance Business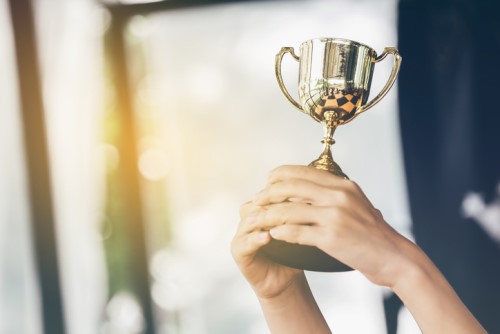 Brown & Brown unit The Advocator Group has been named among the Top 100 Women-Led Businesses in Massachusetts by Boston Globe Magazine.
A company release noted that this is The Advocator Group's third straight year of recognition, while under the leadership of CEO Julie Turpin. Turpin has served as The Advocator Group's CEO since 2014, but she has been with the company for six years.
"I am extremely honored to be named to this prestigious list three years running," Turpin commented in a statement. "It shows the true power of believing in yourself. It's my privilege to be able to use this platform to help encourage and empower young professionals to set and strive after ambitious goals that may feel impossible to them right now."
The Advocator Group is a nationwide disability and Medicare advocacy firm that serves individuals whose illnesses and injuries prevent them from working. The company helps those individuals apply for and obtain Social Security Disability Insurance. The Advocator Group also assists Medicare beneficiaries by determining the best coverage possible for their specific needs.
"My team works incredibly hard, and I'm proud of them not only for the success they have achieved, but for the fact that while doing so, we have also helped guide thousands of individuals through difficult times," Turpin added.