Brown & Brown acquires Hays for more than $700 million | Insurance Business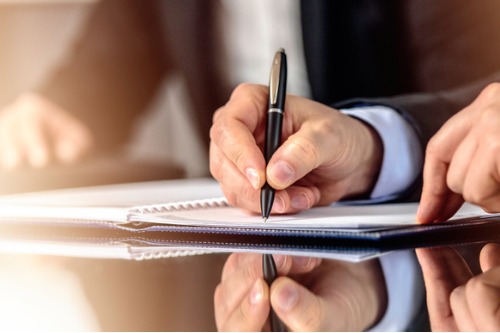 Hays Companies in Minneapolis has agreed to its $705 million acquisition by Brown & Brown.
The deal, revealed just a few days ago, is one of Brown & Brown's largest transactions in its 75-year history.
Founded in 1994 by CEO Jim Hays – who left Aon Corp. in Chicago to strike out on his own – the company has since become the largest independent broker of business insurance and employee benefits in the Upper Midwest.
A filing with the Securities and Exchange Commission submitted earlier this week revealed that Brown & Brown will pay $605 million in cash, $100 million in stock, and up to another $25 million in cash if Hays manages to accomplish operating-profit growth targets over the span of three years.
A release said that following completion of the transaction, Hays Companies will operate as a region inside Brown & Brown Retail, and will continue to be led by Jim Hays as CEO and Mike Egan as president/COO. Hays will also join Brown & Brown as a vice-president and will serve on the company's board of directors. Egan will be named a regional president of the Brown & Brown Retail Division.
Egan will continue to report to Hays, while Hays will report to Brown & Brown CEO Powell Brown.
"After 24 years as an independent insurance broker, we feel the time is now to partner with an industry leader who shares our cultural values," Hays Companies CEO Jim Hays said in a statement.
In another statement, Hays said that he anticipates no job losses as a result of the deal.
"We are growing faster than our industry average," he told Star Tribune.
Related stories:
Brown & Brown makes largest acquisition in its 75-year history
Brown & Brown in specialty acquisition