BRP Group subsidiary acquires real estate insurance agency, employee benefits providers | Insurance Business America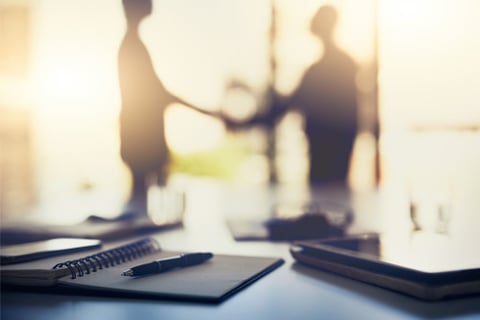 Baldwin Krystyn Sherman Partners (BKS-Partners) – the middle-market subsidiary of Baldwin Risk Partners Group (BRP Group) – has acquired three firms.
The acquired firms are Rosenthal Brothers in Chicago, Trinity Benefit Advisors (TBA) in Tennessee, and Russ Blakely & Associates (RBA), also in Tennessee.
Rosenthal Brothers is a provider of P&C insurance, employee benefits and private client solutions to middle market companies and individuals. The firm specializes in providing insurance solutions for the real estate industry. Following the acquisition, Rosenthal Brothers will be rebranded under the BKS-Partners banner.
"Partnering with Rosenthal Brothers, a premier independent firm, significantly boosts our P&C and full-service insurance solution capabilities, particularly within the real estate sector, and gives us a major platform to build on in the important Chicago market," said BRP Group CEO Trevor Baldwin.
The combined TBA-RBA provides employee benefits to employers in Southeastern US. In addition to employee benefit plan management, the firm also offers marketing and benefit plans designed for middle-market companies and generated annual revenues of about $17.3 million. The firm will also be renamed under the BKS-Partners brand.
"Tennessee is one of the most dynamic economies in the US. The opportunity to partner with TBA-RBA, one of the largest independent employee benefit consulting firms in the Southeast, reinforces our commitment to thoughtfully building a national franchise in key geographies with industry-leading talent," commented Baldwin.