CAC Specialty names co-leader for financial lines practice | Insurance Business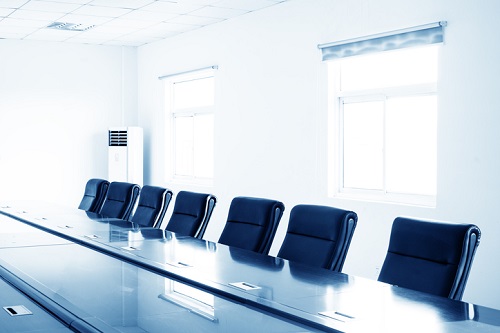 CAC Specialty has appointed Colin Daly as executive vice-president and co-leader of the firm's financial lines practice.
In his new role, Daly will lead the newly formed financial lines practice alongside co-leader Darren Sonderman. Together, Daly and Sonderman aim to attract talent, clients, and carrier partners that will mutually develop solutions in the D&O, cyber, E&O, EPL, fidelity, fiduciary, and kidnap ransom & extortion liability product lines, a release said. They will also collaborate to the mergers & acquisitions practice to align transaction liability products, due diligence and restructure offerings with FLP clients.
Daly joins CAC Specialty from JLT Specialty US, where he was one of the founding members of the company. He helped shape JLT Specialty's US business, and was partly responsible for the growth of JLT Specialty's financial lines group. Prior to working with JLT, Daly was the national leader of Aon's financial services group and started his career in insurance as an underwriter at The Chubb Group of Insurance Companies.
"Colin is a proven leader given his past success of managing a large national practice with one of the largest brokerage firms in the world and then taking that experience and successfully building one of fastest-growing financial lines brokerage businesses," commented CAC Specialty chairman Paul Sparks.
In a statement, Daly shared that he is excited to be working with Sonderman and a team of "unbelievable talent."
"In a very short amount of time, CAC Specialty has become the brokerage firm of choice for highly successful D&O and cyber professionals," he added. "Given the current market conditions, there is no time like the present to have an experienced brokerage option with individuals that have always put clients first."
Read more: CAC Specialty names new SVP
Daly's appointment comes just a day after CAC Specialty appointed a new senior vice-president, Jennifer Schaeffer, who will help coordinate the firm's business development efforts on the West Coast.