CAC Specialty names co-leader for financial lines practice | Insurance Business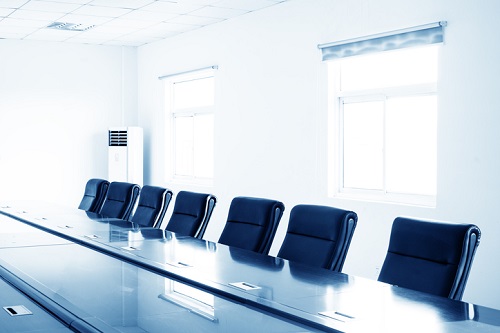 CAC Specialty has appointed Colin Daly as executive vice-president and co-leader of the firm's financial lines practice.
In his new role, Daly will lead the newly formed financial lines practice alongside co-leader Darren Sonderman. Together, Daly and Sonderman aim to attract talent, clients, and carrier partners that will mutually develop solutions in the D&O, cyber, E&O, EPL, fidelity, fiduciary, and kidnap ransom & extortion liability product lines, a release said. They will also collaborate to the mergers & acquisitions practice to align transaction liability products, due diligence and restructure offerings with FLP clients.