CAC Specialty names new SVP - Jennifer Schaeffer | Insurance Business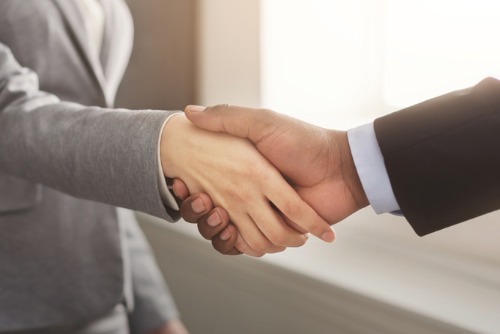 Specialty insurance brokerage and investment banking platform CAC Specialty has announced the appointment of Jennifer Schaeffer as senior vice president. In her new role, Schaeffer will anchor west coast business development efforts.
Schaeffer will be based in San Francisco, and will focus on business development and client advisory for technology, fintech, financial services, digital media and private equity clients.
"We are thrilled to welcome Jennifer to CAC Specialty," said Paul Sparks, chairman of CAC Specialty. "CAC hires exceptional people and empowers them to provide world-class client service. We invest in great talent to deliver the best outcomes and experience for our clients. Having Jennifer on our team reflects our commitment to working with the best."
"I am delighted to join CAC Specialty, a firm dedicated to delivering client success," Schaeffer said. "The CAC platform enables me to put clients and their interests first. I am excited to be part of an organization where we are committed to changing the industry and how risk management is perceived and executed."
"We are committed to being the broker of choice for the top talent in the industry, and we are thrilled that Jennifer has decided to join our company," said David Payne, chief revenue officer at CAC Specialty.
Prior to joining the company, Schaeffer served as senior vice president at Marsh JLT Specialty. She has also held positions at Aon and Wells Fargo Insurance Services. Schaeffer began her career at NASDAQ managing executive liability programs for Bay Area technology companies before moving on to lead NASDAQ's Nordic insurance operations in Sweden.