Chubb appoints new SVP for North American commercial insurance | Insurance Business America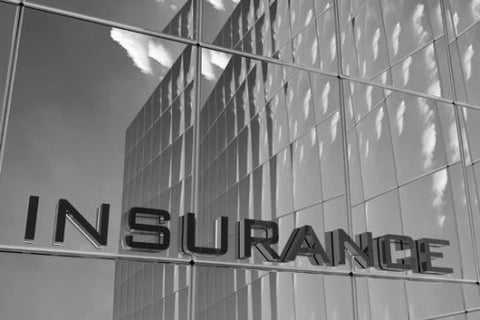 Chubb
has just announced that it has appointed Scott Gunter as senior vice-president of Chubb Group and division president of North America commercial insurance.
As senior vice-president, Gunter will have executive operating responsibility for the retail P&C insurance business that serves the middle market in North America, a release said. He will report to Paul Krump, executive vice president of Chubb Group and president of North America commercial and personal insurance.
Gunter has over 30 years of insurance industry experience. Most recently, he served as chief operating officer at the company's North Americas Personal Risk Services division. Prior to the ACE acquisition of Chubb in 2016, he was the chief underwriting officer for Chubb Commercial Insurance Global.
"Scott's deep expertise and industry knowledge as well as his proven leadership capabilities position him perfectly to meet the complex underwriting and servicing needs of our commercial customers in North America," said Krump. "I look forward to working with him even more closely to generate exceptional results for the organization."
Want the latest insurance industry news first? Sign up for our completely free newsletter service now.
Gunter was tapped to succeed his predecessor, outgoing senior vice-president Steven R. Pozzi. Pozzi will retire at the end of the year, ending a 36-year career in the insurance industry.
"For more than three decades, Steve has been a trusted and dependable partner to Chubb," Krump said. "He has my deepest thanks for his outstanding contribution, and I look forward to working with him and Scott on a smooth transition in addition to his continued endeavors for the company."
Pozzi will remain with the company for the rest of 2017 to ensure a smooth transition of responsibilities to Gunter; he will also act as an advisor for Chubb North America and Overseas General divisions' special projects.
Related stories:
Chubb head blasts brokers
Chubb returns famous painting