Chubb returns famous painting | Insurance Business Canada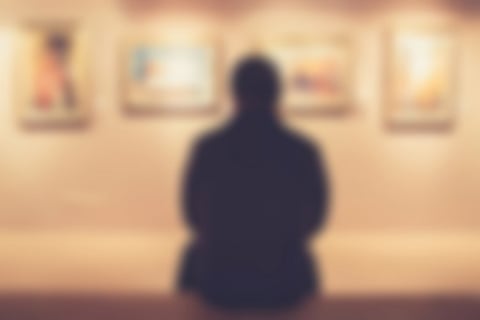 Chubb returned a painting by renowned 20th century painter, illustrator and author Norman Rockwell to its rightful owners 40 years after it was stolen.

Learn more about fine art and collectibles insurance here.

The original owners were reunited with their precious The Boy Asleep with the Hoe painting during a ceremony with the insurer and the Federal Bureau of Investigation (FBI) late last month.

Rockwell's painting appeared on the September 06, 1919, cover of the Saturday Evening Post, for which the artist made illustrations during his career.

According to a statement from the insurer, the painting was stolen from the Grant family in 1976 at their New Jersey home. Chubb insured the painting and paid the claim, but acquired its title. The painting was recovered 40 years later, and Chubb worked with the FBI to restore the artwork to its original owners.

Want the latest insurance industry news first? Sign up for our completely free newsletter service now.

Chubb also donated the Grants' claim repayment to the Norman Rockwell Museum in Stockbridge, Massachusetts.

Rockwell lived in Stockbridge for more than 25 years, and he created some of his most iconic work in the town. The artist, and his third wife, Molly, helped establish the museum, which is home to the largest collection of memorabilia and artwork related to him.