Chubb names head of North American property claims | Insurance Business America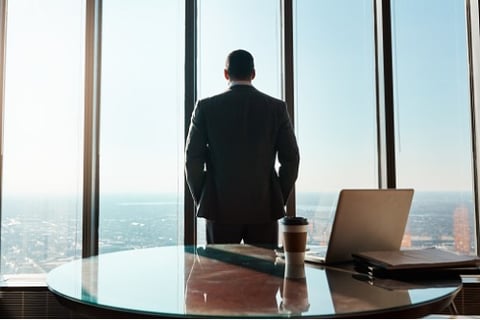 Chubb has announced the appointment of Tim Barziza as head of North American property claims. In his new role, Barziza will be responsible for leading the technical and administrative execution of the company's property claim services, including the recovery and special investigations units, for both personal and commercial claims. Barziza will be based in Dallas and will report to Megan Watt, head of North American claims.
Barziza has more than 25 years of industry experience and has spent more than 15 years at Chubb. He joined the firm as an outside claims representative in 2003, and has since held various technical and operational claims management positions.
"Tim brings a wealth of knowledge and experience to this role," Watt said. "His understanding of the claims organization, structure and commitment to brand makes him an ideal fit for this position. I look forward to working with Tim to ensure we continue providing the exceptional level of service and technical excellence that is synonymous with our reputation."