Combined Insurance named 'Best for Vets' employer | Insurance Business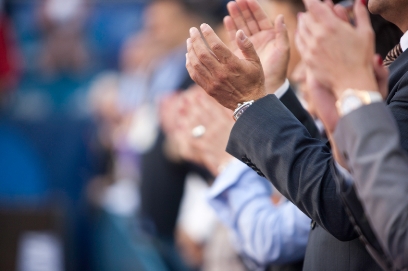 Combined Insurance has been recognized as a "Best for Vets" employer by The Military Times for the third consecutive year, the company has announced.
The "Best for Vets" list evaluates companies on their culture, veteran recruiting, veteran policies and accommodations for members of the National Guard and Reserves.
"We are proud to receive this designation," said Bob Wiedower, vice president of sales development and military programs for Combined Insurance. "At Combined Insurance, we take pride in hiring our nation's military service members and their families, because we value their skills, determination and integrity. This ranking affirms our commitment to providing meaningful employment and giving back to those who serve our country."
Since launching its veteran recruiting program in 2010, Combined Insurance has hired more than 4,450 veterans, military spouses and their family members. The company has announced plans to hire 2,000 more veterans by the end of 2019. Combined Insurance has joined the Department of Defense's Military Spouse Employment Partnership. The company has also announced a policy under which it will grant any veteran or military spouse a job interview.
The company has received numerous awards and accolades for its veteran-friendly policies. It was recently named the No. 1 "Military Friendly Employer" for 2019 by VIQTORY/G.I. Jobs Magazine.