Combined Insurance celebrates Insurance Careers Month | Insurance Business America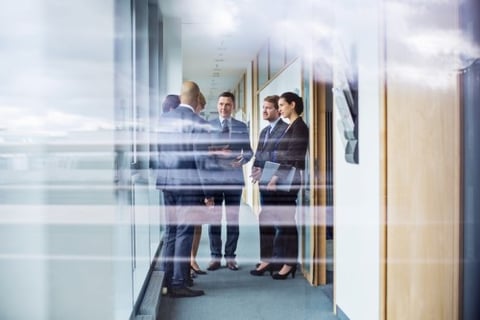 Combined Insurance Company is celebrating Insurance Careers Month, an industry-wide initiative to highlight the career paths available in insurance and risk management, by announcing plans to expand its salesforce.
Combined Insurance is seeking agents across the country, including Spanish-speaking agents and veterans looking to re-enter the civilian workforce.
"As a growing company, we're pleased to offer a career that provides growth opportunities for individuals across the country," said Doug Abercrombie, senior vice president and chief agency officer at Combined Insurance. "Sales agents achieve their professional goals in a rewarding career while providing consumers with insurance coverage when they need it most."
Combined Insurance has been recognized for both its diversity and its military-friendly hiring practices.