Competition watchdog delves into Willis Re sale | Insurance Business America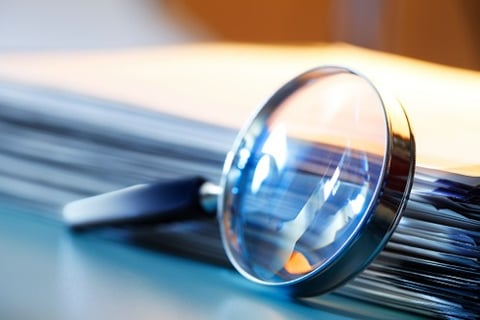 Arthur J. Gallagher & Co. (AJG) and Willis Towers Watson (WTW) have been notified by the UK's Competition and Markets Authority (CMA), which is now investigating AJG's acquisition of WTW's treaty reinsurance business Willis Re.
As part of the newly launched merger inquiry, CMA is inviting comments from any interested party. Comments can be emailed to principal case officer Liana Sandulescu and case officer Marta Freire until October 19. The competition watchdog, offices of which are closed until further notice, is unable to accept delivery of documents or correspondence by post or courier.
"The CMA is considering whether it is or may be the case that this transaction, if carried into effect, will result in the creation of a relevant merger situation under the merger provisions of the Enterprise Act 2002 and, if so, whether the creation of that situation may be expected to result in a substantial lessening of competition within any market or markets in the United Kingdom for goods or services," stated the regulator.
The tentative deadline for the CMA to announce its decision whether or not to refer the sale of Willis Re for a phase two probe is November 29. "The CMA cannot guarantee that the decision will be announced on or before this current deadline," added the watchdog, "as the deadline of a given case may change during the merger assessment process due to different reasons."