Crawford & Company announces new global structure | Insurance Business America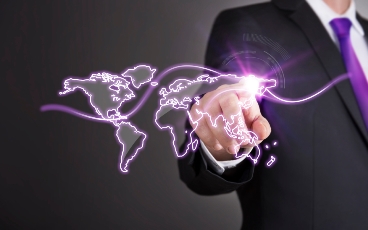 Georgia-based claims management specialist Crawford & Company has formed a new international management structure that includes a "G6" executive team and shared services leaders.
Ian Muress, international executive vice president and CEO, said the company has moved to "simplify" its global structure and provide an "increasingly competitive service to the market."
"The new structure ensures that each aspect of our international business is fully represented at executive level, enabling rapid decision-making and tactical implementation up and down the chain of command," Muress said.
The G6 team, which reports to Muress, comprises regional and country CEOs from the organisation's largest collective operations around the world.
The team comprises Asia Pacific CEO Andrew Bart, international commercial director John Jenner, UK and Ireland CEO Clive Nicholls, international finance director Stephen Pearsall, Europe and Latin America CEO Kieran Rigby and Canada CEO Pat Van Bakel.
Aligned with the G6 team are five heads of the international operation's shared services functions in client management, general counsel, technology, human resources and commercial operations.
They are international chief client officer Benedict Burke, international chief information officer Phil Churchman, international vice president of human resources Pauline Holroyd, UK and Ireland COO Mike Jones and international general counsel Chris Pinney.