CRU Group taps P&C vet as regional VP | Insurance Business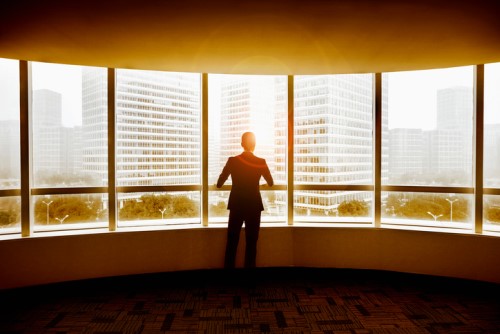 CRU Group, a provider of claims management and staffing for the property-casualty sector, has announced the appointment of Tim Lalaian as vice president for the southeast region. In his new role, Lalaian will be responsible for CRU Group's operational service delivery and client relationships across the region.
"Time has a proven track record in the loss-adjusting business," said David Repinski, CEO of CRU Group. "He presented a compelling sales plan and his role will be paramount to the growth of our business and future development of our adjuster work."
Lalaian's background includes both technical and client-facing experience for P&C insurers and transportation-related concerns, CRU Group said.
"I am absolutely thrilled to be joining the CRU family, who have all welcomed me with open arms," Lalaian said. "In my new role, I am excited to see what the future holds for this impressive organization."
"Tim begins a long and successful period of employment with us at CRU Group," Repinski said. "These are exciting times as out leadership team takes shape."
Lalaian will be based in Atlanta and will report to Repinski. He will serve on the US leadership team.