Gallagher snaps up Illinois agency | Insurance Business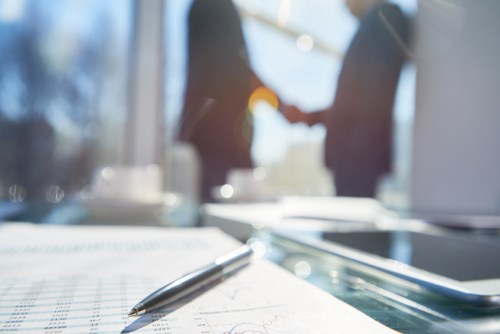 Arthur J. Gallagher has announced the acquisition of an Illinois-based life insurance general agency. Terms of the acquisition were not disclosed.

Gallagher has acquired SouthCap Brokerage Group, an agency that assists wealth managers, financial advisors and insurance professionals with their clients' life insurance and estate-planning needs. The company's services include expert policy portfolio analysis and construction, underwriting advocacy and advanced case design.

Employees and management of SouthCap will relocate to Gallagher offices in Rolling Meadows, Ill., and Atlanta, working under the direction of John Neumaier, Gallagher's head of Great Lakes employee benefits consulting and brokerage operations.
"Gallagher has been focused on expanding our executive and wholesale life capabilities, and our team already has a strong working relationship with the principals of SouthCap," said J. Patrick Gallagher, chairman, president and CEO of Gallagher.
Related stories:
Gallagher acquires century-old Illinois agency
Arthur J. Gallagher snaps up California agency