Great American Insurance introduces program for musical instruments | Insurance Business America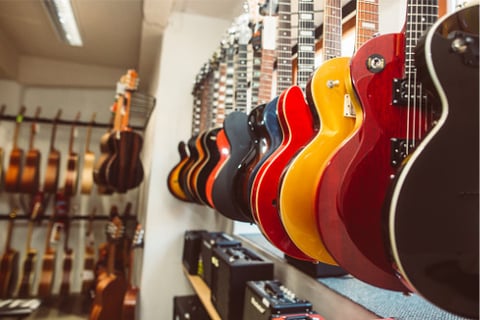 The alternative markets division of Great American Insurance Group has launched a new insurance program, which provides coverage for musical instruments.
Great American is offering the new national musical instrument insurance program through a partnership with Heritage Insurance Services. The 30-year program focuses on coverages for fine musical instruments throughout the US, and currently supports over 10,000 clients.
The specialty program provides musical instrument dealers, makers, and repair shops specialized coverages under the Heritage "Workbench Policy" designed specifically for the musical arts trade. For owners of fine musical instruments, coverage is offered on a Heritage musical instrumental policy.
"We are proud to enter this relationship with Heritage as their carrier," said Great American alternative markets divisional president Rich Suter. "Heritage is a perfect example of the value experienced program administrators bring to the marketplace – unsurpassed subject matter expertise, exclusive coverages and customized policyholder services."
"Great American has been a breath of fresh air in terms of their Day 1 commitment to our specialty program. Their team fully embraced our unique program as well as the needs of our customers very early in the program underwriting and throughout the transition process," said Heritage Insurance Services vice president, program director Ellis W. Hershman.
Hershman also mentioned that Great American's state of the art computer issuance and servicing capabilities have kept Heritage's operation running seamlessly during the digital transition process.