Great American launches program for golf, country clubs | Insurance Business America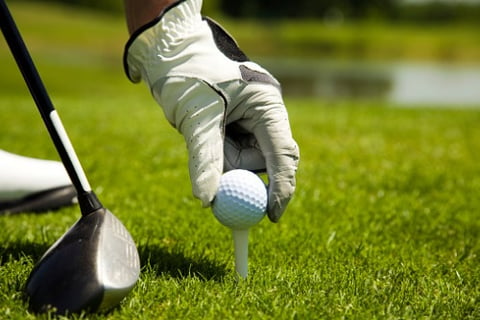 Great American Insurance Group's Alternative Markets Division has announced the launch of a new national program in conjunction with VGM Insurance Services. The program focuses on coverage for golf and country clubs across the United States.
The program, based out of Waterloo, Iowa, was awarded to Great American effective June 01.
"We are really excited to be teaming up with such an experienced group of specialists," said Rich Suter, divisional president of Great American Alternative Markets. "VGM's subject-matter expertise with golf courses and country clubs is going to offer us a tremendous competitive advantage."
"VGM has decades of experience supplying golf and country clubs with the products and services needed to run their business," said Mike Kloos, president of VGM Insurance Services. "We are looking forward to a long-term, successful relationship with Great American to enhance the specialized risk management services and expertise we offer to our golf industry clients across the US."