Hiscox Re & ILS appoints chief financial officer | Insurance Business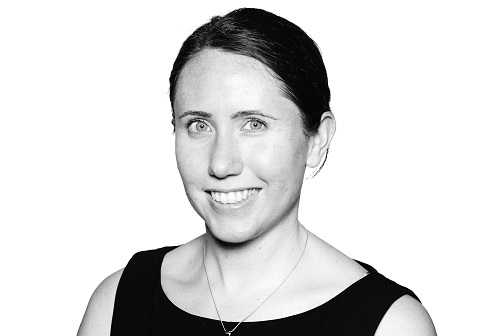 Things are becoming official for Liz Breeze (pictured), who has been serving as interim chief financial officer at Hiscox Re & ILS since June 2018.
Appointed as CFO, Breeze will be based in Bermuda – subject to Department of Immigration and Bermuda Regulatory approval – after spending four years as head of finance for Hiscox's UK retail operations. Her Hiscox Group experience also includes the role of technical accountant, wherein she was part of the team that worked on the initial set-up and structure of the insurer's ILS business.
"Liz is a very welcome addition to the Hiscox Re & ILS team," said Mike Krefta, chief executive at Hiscox Re & ILS. "We are already benefiting from Liz's knowledge of our business and deep finance expertise, and are delighted that we will continue to do so."
Breeze lived in the British overseas territory between 2006 and 2012 while she was with KPMG.
"It's great to be able to bring my knowledge from other parts of the Hiscox Group to our reinsurance and ILS operations," she commented. "Returning to Bermuda is personally very exciting for me, and I'm proud to be leading such an experienced finance team."