How can brokers keep businesses running during the pandemic? | Insurance Business America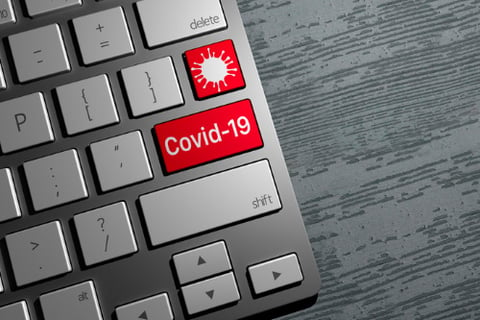 As COVID-19 continues to spread, insurance brokers have a vital role to play as clients flood them with concerns – from travel policies to business interruption to D&O and more.
Over the coming weeks, Insurance Business will host a series of free-to-attend online events aimed at helping brokers navigate their clients' key questions.
In the first part of this series we'll shine the spotlight on brokers' and agents' own businesses – answering their key questions and providing vital information on keeping their businesses afloat.
Andrea Lekushoff (President, Broad Reach Communications) and Kieran Rigby (Global President, Crawford Claims Solutions) will be speaking in 'Coronavirus: Keeping the business running' – revealing how brokers and agents can secure their key activities and deliver communications amid a potential 'lockdown' environment.
Registration details can be found here.