How much would you pay for lunch with an insurance billionaire… | Insurance Business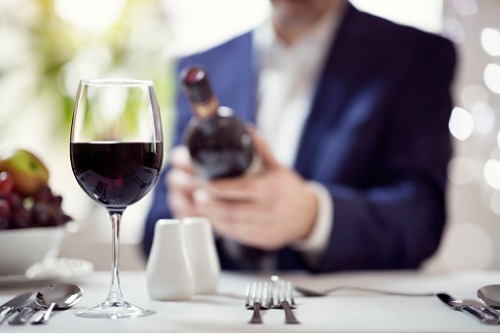 An annual charity auction to have lunch with Berkshire Hathaway chairman and billionaire philanthropist Warren Buffett has concluded, with an anonymous bidder paying more than $4.5 million.
The winning bid was worth $4,567,888 – the largest amount of money anyone has bid ever since the auctions began in 2000. This year's auction was held over five days on eBay, ending Friday night last week.
The winner and up to seven friends will join Buffett for dinner at the Smith & Wollensky steakhouse in Manhattan. The billionaire said that during the course of the dinner, he will discuss anything with his guests – apart from his upcoming and future investments.
Proceeds go to the San Francisco-based Glide Foundation, which serves the poor, homeless, and those who struggle with substance abuse. Buffett has been supporting Glide since his late first wife, Susan, introduced him to the organization after volunteering for the charity.
Glide President Karen Hanrahan told Reuters that Buffett is "committed to continuing the auction as long as he's able."
"He has been a thought partner in thinking through Glide's future, and how to set it up for the next 50 years," Hanrahan added.