Hub continues Canadian M&A march | Insurance Business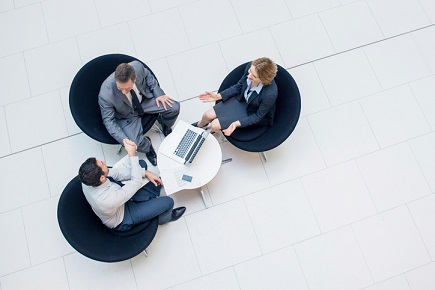 Hub has continued its Canadian M&A spree with the acquisition of Saskatchewan-based Frontier Business Centre, also known as Hometown Insurance Brokers. Terms of the transaction were not disclosed.
Hometown Insurance is a full-service insurance brokerage that offers personal and commercial insurance products, including crop hail insurance. The acquisition supports Hub's recent launch of its specialty practices.
Hometown Insurance owners Garth and Denise Wruck will join Hub Manitoba. Garth Wruck will report to Doug Trapp, vice president of sales for Saskatchewan. Denise Wruck will report to Danah White, vice president for Saskatchewan operations.
Hometown Insurance is the latest of a slew of Canadian acquisitions for Hub. On Monday, the global broker announced the acquisition of Toronto-based Clearwater Insurance Group. Last week, Hub announced the acquisition of Access Insurance Brokers, a provider of personal and commercial insurance products. In August, Hub acquired Ontario-based employee benefits and pension specialist Benefit Broker Services and Southland Insurance Brokers, an Ontario-based brokerage specializing in auto, travel and commercial insurance. Shortly before its acquisition of Southland, Hub acquired the property and casualty business of Cypher Systems Group.