Hub snaps up Tennessee firm | Insurance Business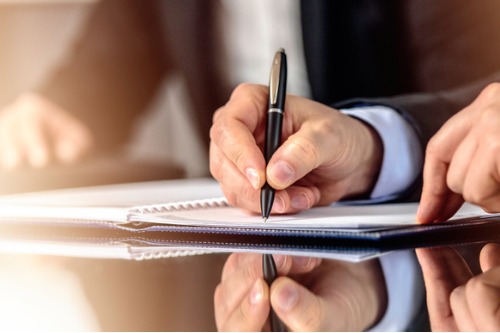 Hub International Limited has announced the acquisition of Crichton, Brandon, Jackson & Ward, doing business as The Crichton Group (TCG). Terms of the transaction were not disclosed.
With the acquisition of TCG, Hub will create a new regional hub, to be called Hub Mid-South. The new region will include Hub's existing operations in Tennessee, and will cover Tennessee and Kentucky with the goal of finding other partners in those states.
TCG is a full-service commercial, employee benefits and personal lines agency based in Nashville. It focuses on construction, real estate, healthcare, non-profit and social services.
"We could not be more pleased to add this tremendous agency to Hub," said Mike Chapman, president of Hub's South Region. "TCG has a talented group of professionals with a strong commitment to growth and providing the best possible insurance solutions for clients. We believe the combination of our existing team in Tennessee and the TCG team will provide tremendous opportunities for our clients and for Hub."
"Hub is a respected firm with a hard-earned reputation in the industry," said Jimmy Ward, co-chair and CEO of TCG. "We look forward to providing a compelling service enhancement to our clients. We will have more resources and services to deliver to them. More importantly, we will be stronger and even better with Hub."