"I wanted to build tech for purpose" | Insurance Business America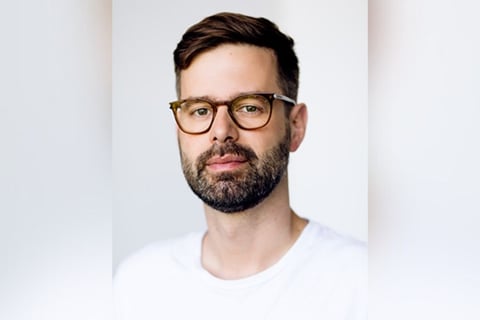 For Ian Jeffrey, co-founder and CEO of Breathe Life, the life insurance business is personal. That's why Jeffrey (pictured above), an entrepreneur with more than 20 years of experience launching and scaling businesses, co-founded Breathe Life. an insurtech platform that distributes life insurance products. Jeffrey's passion for helping people led Breathe Life to be named one of IBA's 5-Star Insurance Technology Providers for 2021.
Jeffrey, who serves as Breathe Life's CEO, said that he started the insurtech because he noticed a niche in the market that needed filling.
Watch now: Explore more of Ian Jeffrey's insights into insurtech here
"It's clear that starting an insurtech, specifically for life insurance, is not something that is born overnight. I was actually raised in a family where my father was in life insurance, so I've been exposed to this industry for a very, very, very long time," he told IBA. "And as I was thinking about my next business that I wanted to launch, I really started thinking a lot about this space, because there were all kinds of things happening on the property and casualty side – not so much on the life insurance side."
Jeffrey said the life insurance sector appealed to him because he knew how impactful life insurance could be.
"I knew profoundly that life insurance has a really big impact on people's lives, and that was one of the things that was really important for me," Jeffrey said. "I've made a lot of tech just for tech – I wanted to build tech for purpose. And when you think about the life insurance industry, the products that are being sold really have a big impact on people's lives. When you have life insurance in place as a parent, for example, you know very well that your loved ones will be taken care of if something were to happen to you."
Read next: 2021 5-Star Insurance Technology Providers: Breathe Life
That knowledge, Jeffrey said, drove his determination to launch and lead Breathe Life.
"That was one of the things that was really driving me from the get-go, and still today drives me on a day-to-day basis," he said. "I know that the software I'm building is actually providing good in the lives of people, and that was the main driver for me to build this business. Obviously, it's a complex space. It takes some time to get the right connections and all that stuff, but the main driver for me is that big purpose of helping people. That's really what got me started."