IGI Holdings and Tiberius complete business combination | Insurance Business America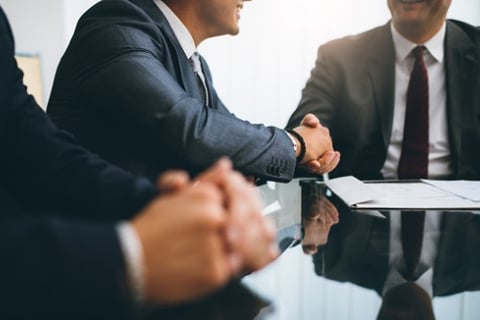 International General Insurance Holdings (IGI) and Tiberius Acquisition Corporation have announced the consummation of a previously announced business combination.
The business combination was approved by Tiberius stockholders at a special meeting on Friday, and previously approved by former IGI shareholders, who exchanged 100% of the outstanding shares of the former IGI for common shares of IGI Holdings, plus an aggregate of $80 million. As a result of the deal, the former Dubai-registered IGI became a wholly owned subsidiary of IGI Holdings, a new public company registered in Bermuda.
As part of the deal, Tiberius and IGI raised approximately $146 million of gross equity capital, with about $40 million of equity capital contributed to IGI's balance sheet. The capital will support IGI's core specialty reinsurance business.
Wasef Jabsheh, founder and CEO of IGI, will serve as chairman of the board of IGI Holdings.
As part of the combination, Tiberius merged with a wholly owned subsidiary of IGI Holdings. Each share of Tiberius common stock was exchanged for one IGI Holdings share on Monday.