RSG finalizes acquisition of Irwin Siegel Agency | Insurance Business America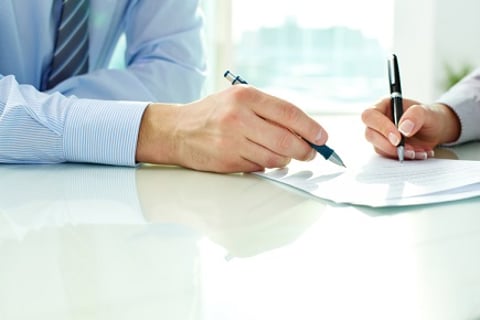 Ryan Specialty Group
(RSG) has completed the acquisition of the assets and operations of the Rock Hill, NY-based managing general underwriter Irwin Siegel Agency (ISA).
This transaction was
previously announced
on January 24, 2018.
ISA serves human and social service organizations. Specialties include developmental disability organizations, addiction treatment and behavioral/mental healthcare, youth programs, and others.
How are your wholesale brokers and MGAs performing? Take our Producers on Wholesale Partners survey!
Following this transaction, ISA's operations become part of RSG Underwriting Managers, LLC (RSGUM), the managing general underwriting division of RSG. ISA CEO Howard Siegel, who has been with the agency for almost 40 years, will continue in his role.
ISA has been in business for nearly 60 years, providing property and casualty insurance products and risk management solutions. In 1985, the company developed the first P&C insurance package designed for non-profit organizations serving individuals with disabilities.
Related stories:
RSG 'delighted' with Irwin Siegel Agency acquisition
RSG acquires NY wholesale brokerage