Insurance agents – are you making the most of LinkedIn? | Insurance Business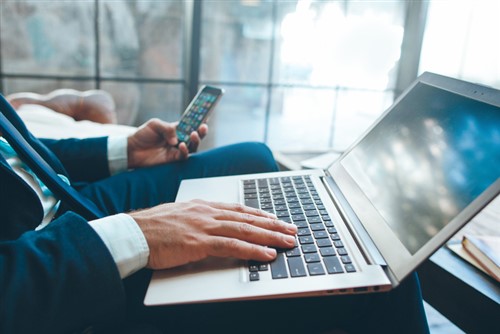 We're always covering stories on the latest in social media methods here at Insurance Business.
From exactly how social media can be used to assess customers to how insurance companies also need to function as media companies to thrive, it's an area we know well.
And – if you're looking to boost your career via social media, it's an area you need to know well too … particularly when it comes to LinkedIn, the world's premier professional network and a modern byword for corporate communication.
It's all under the spotlight in LinkedIn for Insurance Agents, an exclusive Insurance Business webinar from industry veteran Kirk Faulkner on how to truly get clued in on LinkedIn and click your way to success.
The webinar will take place on March 15, as part of the Insurance Business eLearning series.
Related stories:
Can we finally use social media to assess customers?
Insurance company? No, you're a media company now