Insurance wholesaler-sponsored golfer wins PGA championship | Insurance Business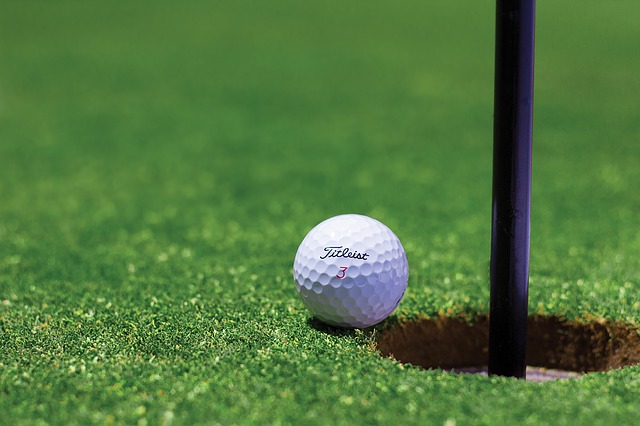 On August 2, wholesale insurance broker and underwriting manager Burns & Wilcox issued a release congratulating golfer Jimmy Walker on his first PGA Championship victory the weekend prior.
Walker, officially sponsored by Burns & Wilcox since January 2016, secured his first major win with a one-shot lead over Australian Jason Day during the 98th PGA Championship.
Notably, Burns & Wilcox is the first wholesaler in the insurance industry to get into a major golf sponsorship, and it so happened that their golfer also won one of the most prestigious championships in professional golf.
"This past year we made a strategic move when we announced our official sponsorship of PGA golfer Jimmy Walker," said H.W.
Kaufman
Financial Group and Burns & Wilcox Chairman, President and Chief Executive Officer Alan Jay Kaufman.
"While Jimmy had a great track record, he was our first significant sponsorship investment. As a leading wholesale specialty insurance company, we invest in risk every day, and we understand that expertise and competitive drive almost always pay off, just as it did with Jimmy this weekend."
"Our support of Jimmy Walker, culminating this weekend, has been a major boost to our brand awareness, provided access to exclusive events for our clients, and is serving as the basis for our new advertising campaign," Kaufman added. "Walker has exemplified our company's values of integrity, hard work and professionalism. We congratulate Jimmy and his family on this tremendous achievement."
"We knew we selected a winner in Jimmy Walker—he proved himself to be a champion."
By winning the PGA Championship, Walker's rank as a professional golfer raised to 15
th
best golfer in the world, from 22
nd
at the beginning of 2016.
Related stories:
Head of insurance giant bringing hockey to Las Vegas
Burns & Wilcox launches online marine insurance program