IVANS network drives connectivity among insurers and their partners | Insurance Business America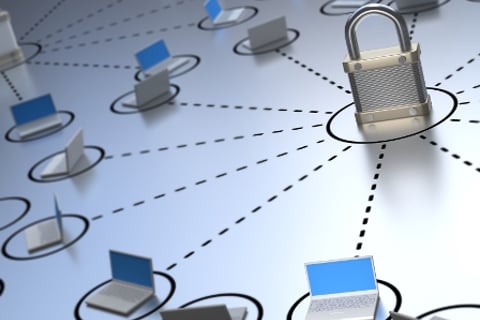 Data from IVANS, a division of
Applied Systems
, has revealed a trend towards increased automation and growth throughout the insurance lifecycle.
IVANS provides network and automation platforms for insurance carriers, MGAs and agencies, specifically with its IVANS download for eDocs and messages, claims, commercial lines and distribution software. The exchange is particularly focused on property and casualty insurance.
Among others, it said in a recent statement that it enabled more than 100 million automated transactions in 2015. It also serves as a connectivity point to 30,000 agencies.
Also, by the end of 2015 more than 7,000 unique agents received the Claims download, enabling more than five million transactions, which marks a 63% increase in agent connections and transactions since 2013.
"Our data shows that more than 80% of agents find the availability of download to be very important when selecting insurers to do business with," said Thad Bauer, vice president and general manager of IVANS Insurance, in the statement. "As the demand for increased connectivity grows, IVANS remains committed to delivering innovation to further automate service and enable digital business interactions through the industry's exchange."
Some insurers that have adopted the platform are Allegany Co-op Insurance Company, Capital Insurance Group, CFM Insurance, Columbia Insurance Group, Consumers Insurance USA, GeoVera Holdings, Inc., Merchants Insurance Group, Ohio Mutual Insurance Group, Pioneer State Mutual Insurance Company, Rockford Mutual Insurance, Safety Insurance, Security First Managers, and Star Casualty Insurance Company.
Related stories:
Pinnacle welcomes new senior consulting actuary
Veruna awarded for insurtech innovation