Judge orders NRA to reveal names of Lloyd's of London agents | Insurance Business America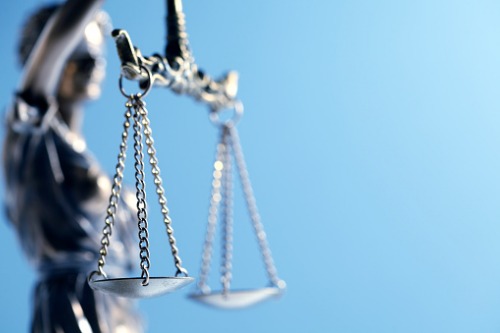 A judge has ordered the National Rifle Association (NRA) to list the names of the Lloyd's of London agents or employees the group claims are witnesses – witnesses to back the NRA's claim that Lloyd's was pressured by New York's insurance regulator to cut ties with the gun advocacy group.
At a recent hearing in Albany, US Magistrate Judge Christian Hummel explained that Maria Vullo, who led the New York State Department of Financial Services from 2016 to 2019, would be "entitled to know the names of those people" should the NRA name them as key witnesses to what the group alleged are "backroom exhortations."
In 2018, NRA filed a lawsuit against Vullo and Governor Andrew Cuomo, alleging that they had coerced banks and insurance companies to drop business deals with the NRA. Both Vullo and Cuomo have denied the claims. In the same year, Lloyd's stopped underwriting NRA products.
"We are surprised that the Magistrate Judge would compel the NRA to reveal names of confidential witnesses interviewed by counsel," said NRA lawyer William A. Brewer III in a statement. "Naturally, the NRA is evaluating its options in response to this ruling."
NRA said at the hearing that it had previously named two key witnesses: former Lloyd's CEO Inga Beale and former US general counsel Joe Gunset. It was not made clear what the two would say as witnesses, or whether other witnesses were present at the alleged backroom dealings. NRA also argued that the other witnesses feared retaliation if they spoke out.
Bloomberg reached out to Lloyd's for a statement, but a representative declined to comment.
In addition to ordering NRA to name Lloyd's witnesses, Hummel also ordered the group to produce a list of other insurers or banks that NRA claims were strongarmed by former DFS head Vullo. Vullo's lawyer, Debra Greenberger, said at the hearing that NRA's failure to name other companies suggests that there are none.
"They have alleged that there were communications with executives, plural, and institutions, plural, but it sounds to me like what we're hearing today is that they have – that there's one institution that they actually have any basis to make that allegation about," said Greenberger.