Kaplansky Insurance named one of country's top entrepreneurial companies | Insurance Business America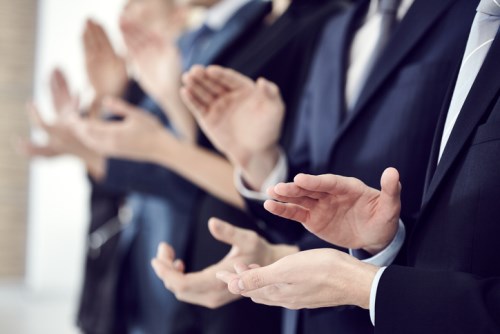 Kaplansky Insurance has been named one of the best entrepreneurial companies in the nation by Entrepreneur Magazine's Entrepreneur 360 List. This is the second straight year that the company has received the honor.
"We are honored to be recognized for the second consecutive year as one of the best entrepreneurial companies in America, amidst an incredible list of honorees," said Ely Kaplansky, president and CEO of Kaplansky Insurance.
Honorees for the list were identified through a comprehensive study of independently owned companies, using a scorecard to measure four metrics – innovation, growth, leadership and impact.
"Our annual evaluation of vetted data offers a 360-degree analysis of top privately held companies across a multitude of industries," said Jason Feifer, editor-in-chief of Entrepreneur. "They are deemed successful not only by revenue numbers, but by how well-rounded they are. The companies that make the list have pushed boundaries with their innovative ideas, fostered strong company cultures, impacted their communities for the better, and increased their brand awareness."