Kaplansky Insurance buys another MA-based insurance agency | Insurance Business America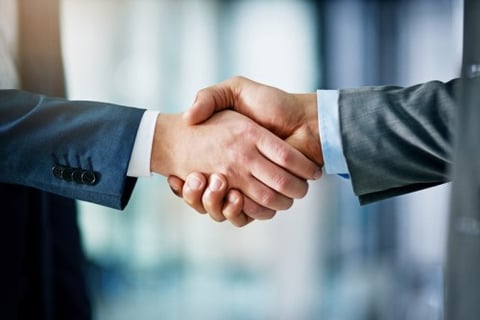 Kaplansky Insurance, a major independent agency in the Northeast, has acquired Lit-Flynn Insurance Agency in Randolph, MA.
This is Kaplansky's 30th acquisition since its inception more than 25 years ago and its third for 2018 – the company had previously acquired Kelleher & Mackey Insurance Agency in Quincy, MA in June. Earlier this year, Kaplansky also purchased the Bradford, MA-based Anthony and Malcolm Insurance Agency.