Liberty Mutual creates new corporate functions CIO position | Insurance Business America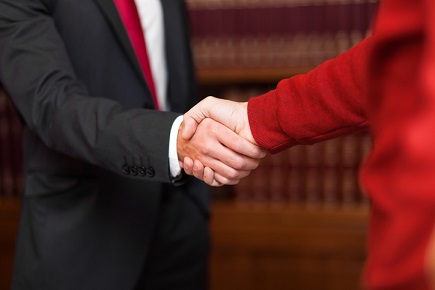 Liberty Mutual Insurance has appointed Sheila Anderson to the newly created role of corporate functions chief information officer. Anderson will report to James McGlennon, executive vice president and CIO for Liberty Mutual and in her new role she will focus on modernizing and digitizing core systems and processes, B2B architecture, and enabling customer success for the corporate functions department.
"To keep up with customer expectations and to stay relevant, every company – including Fortune 100 companies like us – must become faster, more agile and increasingly open to smart risk-taking, innovation and new ways of working," McGlennon said. "Whether those customers are internal or external, we need to develop products that keep pace with their changing expectations and enhance their user experience. Sheila and her team will work with our internal corporate functions – legal, benefits, talent and enterprise services – to focus on system automation, their move to the cloud, and applications designed to streamline their work."
Anderson has held senior-level technology roles at several Fortune 500 companies, including HP and Electronic Data Systems. Prior to joining Liberty Mutual, she served as vice president and CIO for property and casualty insurance at USAA. She holds a bachelor's degree in computer science from Louisiana Tech University and a master's in engineering management from Southern Methodist University.
Related stories: