Lockton expands into Pittsburgh market | Insurance Business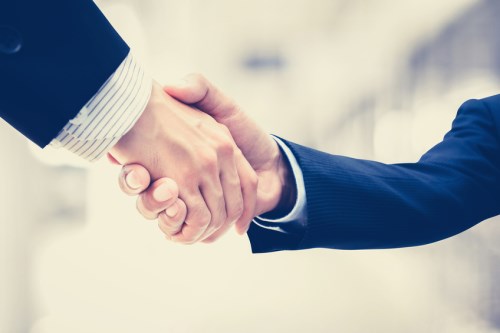 Lockton has announced its entry into the Pittsburgh market with the opening of a new office. The Pittsburgh office will be part of Lockton's Midwest operations.
The company has hired five industry experts to launch the office.
Michael Brodzinski will lead the development and expansion of the office and serve as a strategic risk consultant
Mark Weber will consult with clients to help them achieve their human capital goals
Rich McElhaney will work to enhance clients' employee safety programs
Tony DeRiggi will advise clients on complex risk solutions
Taylor Troiano will help clients mitigate risk and navigate the healthcare environment
"We have been looking to join the Pittsburgh community for some time, but we wanted to make sure we had a strong leader and industry experts to lead the charge," said Kevin McDaniel, president of expansion for Lockton Midwest. "Mike is the right person to lead our expansion into this market. He, along with Mark, Rich, Tony and Taylor will help us build a strong team in Pittsburgh to deliver on Lockton's client-focused service model."
Lockton is currently hiring for a variety of positions in the Pittsburgh office.